Nurse Services
The Care You Need to Stay in Good Health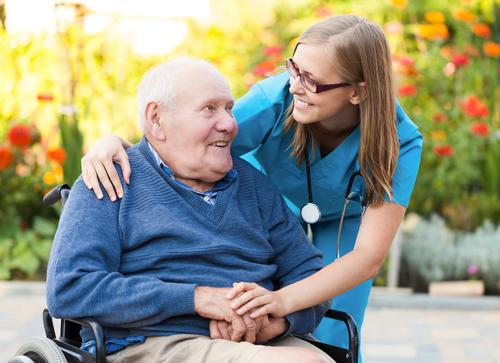 Our qualified nurses offer a wide range of services whether you need help managing your diabetes or require a wound dressing, they can assist you.
You can call today to book your next appointment.
How We Can Care for You
Diabetes Management: Taking good care of yourself after a diabetes diagnosis is not easy. Our nurses can offer you the help and support you need to maintain your treatment plan.
Vaccinations and Immunisations: Our Nurses are on hand daily to perform vaccinations and immunisations for both infants and elderly patients and everyone in between.
Pre-Consult Workup: Our Nurses assist our doctors by conducting a pre-consultation clinical examination.
Patient Reviews & Follow Up: Our nursing staff offer follow up care and consultation reviews when required.
Wound Care: Our wound care nurses assess, treat and create care plans for patients with complex wounds.Their knowledge and expertise in this field ensure an efficient recovery.
Q Fever: Our qualified nurses perform pre-screening and vaccination services. We cater for both individuals and corporations and are registered on the Australian Q-Fever register.
Women's Health: Our qualified nurse performs the papanicolaou test (Pap Smear Test) for our female patients in a confidential and private environment.
Injectable Wrinkle Treatments: Our nurse is qualified to perform injectable wrinkle treatments using only high quality product in a medical environment under medical supervision. Find out more here.